The first time we heard about Samsung's C-Lab efforts was back in 2015 when we said the South Korean tech giant would be showcasing three new creations at CES 2016. Since then, Samsung C-Lab has been introducing new projects by employees and people from different backgrounds. We've heard of new products for kids and healthcare already plus some projects that even reached crowd-funding at Kickstarter. More products have been introduced at big tech events like the Mobile World Congress and we're expecting more will be revealed in the coming months, years even.
A few months ago, we told you about those three AI-powered C-Lab projects at the SXSW 2018: Toonsquare AI app, Aurora 3D character assistant, and GADGET ad auction platform for in-game ads. Samsung is supporting more projects as spin-offs from the Creative Lab (C-Lab): AGWART, FOR MAKER, and CATCH FLOW. These three now makes up the 34 C-Lab alumni projects that already launched as start-ups.
The three C-Lab projects are as follows: PLANTBOX by AGWART, S-Ray by CATCH FLOW, and AppBee by FOR MAKERS. The Plantbox is an indoor smart garden solution that is ideal for those people who want to grow herbs and vegetables. It works with a compatible app that lets you control and monitor the environment of the seed and plants by checking the nutrients, air quality, lighting, and temperature.
The S-Ray is a new portable directional speaker that sends out sound directly to people. It is smaller and consumes less power. Developed by CATCH FLOW, this one is also lighter now and promises not to impact sound or volume.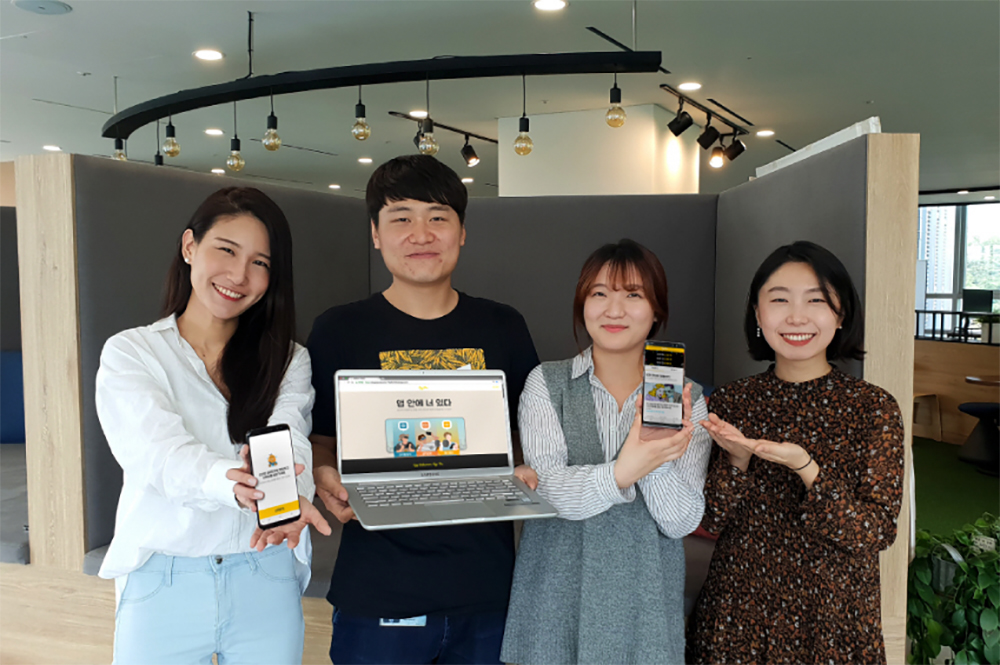 AppBee is a new research platform that is based on AI. It's mainly a research platform that gathers your data and shares them with clients. It simply checks your mobile usage patterns to analyze and predict characteristics. The app then matches users to clients for targeted purposes.
These spin-offs left Samsung officially so expect to hear more about them from themselves especially. Hopefully, these three will be as successful as the other C-Lab alumni.