Differentiation effect through advertising media and DID, Inducing responses without constant exposure to noise, Sales promotion and purchase inducement

Promotion and Purchase inducement
Promotion | Inducing responsiveness without constant exposure to noise / Sales promotion and purchase inducement

Information guidance system, Smart device
Link to the smart device | Provide location and product information automatically
Provide tourist convenience | Install information zone by language at the airport and tourist destination, Always available without exposing noise

DID (Digital Information Display)
Applied in shopping mall, Exhibition hall | Able to provide clear media service in the area surrounded by variety of sounds / Providing voice information in connection with products and video

Providing public information
Providing ease of travel between destinations | Real-time schedule for bus and subway, such as locations and ETA information / Providing taxi call service and fare information

Improve public environment by delivering information from the display without causing noise in the public area.

Environmental security light
Provide public information | Delivery of public location information / Smart sign

Keeping order in public place and improve in environment
Transmitting local information, surveillance status | Provide information without noise / Notification function on surveillance zone and providing information

Smart Crosswalk, location alert
Pedestrian safety support | Alerting pedestrians on crosswalk / Providing psychological stability when moving at mid night and blind spot
Protection for blind people | Possible to replace button-type sound signals / Parallel use with braille information board
Smart pole
Smart Pole and Signaling | Providing event and tourist information / Providing multilingual support service for domestic and foreign residents
Roadside environment improve by reducing noise pollution around public transport use area.

Traffic information voice guidance
Traffic information | Providing real-time schedule / Bus and subway station
Providing parking lot status information and Safe Parking System
Smart Parking | Providing real-time parking information in nearby areas

Smart pole
Providing information about relevant area | Providing real-time traffic information / Providing information about controlled areas, construction and danger areas, etc.

Improving the roadside environment
Minimize noise pollution | Sending out a warning announcement for jaywalking / Announcement system for illegal parking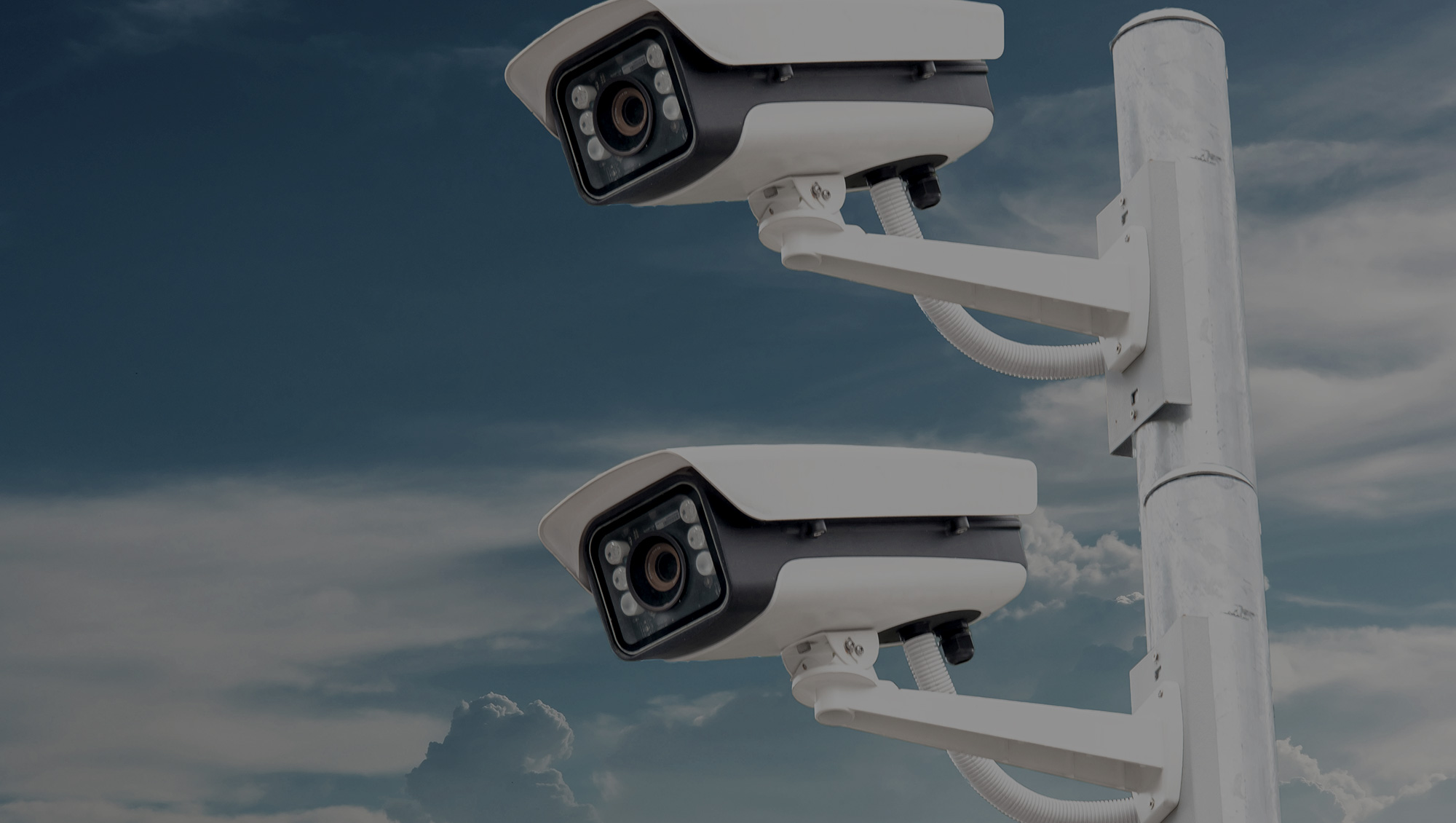 Provide enhanced security service through combination of voice and video information

Notification for dangerous section on the road and illegal parking
Traffic control system | Warning announcement for illegal parking
Delivery of individual broadcast through control system
Integrating Smart CCTV | Minimize noise pollution, clear communication, increased transmission effect by emitting sound only to a specific area

Theft warning, The inducement effect for customers who enter the store
Enhancement the surveillance system | Detecting abnormality and emitting warning sounds to that direction / Irrelevant surveillance status with weather change
Prevention of safety accidents
Providing information about the area | Inducement of action through guidance on local risk elements
Soundscape & Sound of Things
"We want to develop a new concept speaker for a world without noise and for sounds privacy, build Soundscape and Sound of Things, and provide users with emotional and experiential values through sound control."
Soundscape &
Sound of Things
"We want to develop a new concept speaker for a world without noise and for sounds privacy, build Soundscape and Sound of Things, and provide users with emotional and experiential values through sound control."