The suite of products also includes a smartphone case and a laptop speaker.
Directional speakers are nothing new, and the principles of using ultrasound to push audio waves to your head and nowhere else are fairly common. But now, a team here at CES is demonstrating a wraparound neckband that uses directional sound to avoid bothering others when out and about. The S-Ray Neckband is one of a trio of products, which includes a smartphone speaker case and a display speaker, that's being shown off at the show.
Gallery: S-Ray | 6 Photos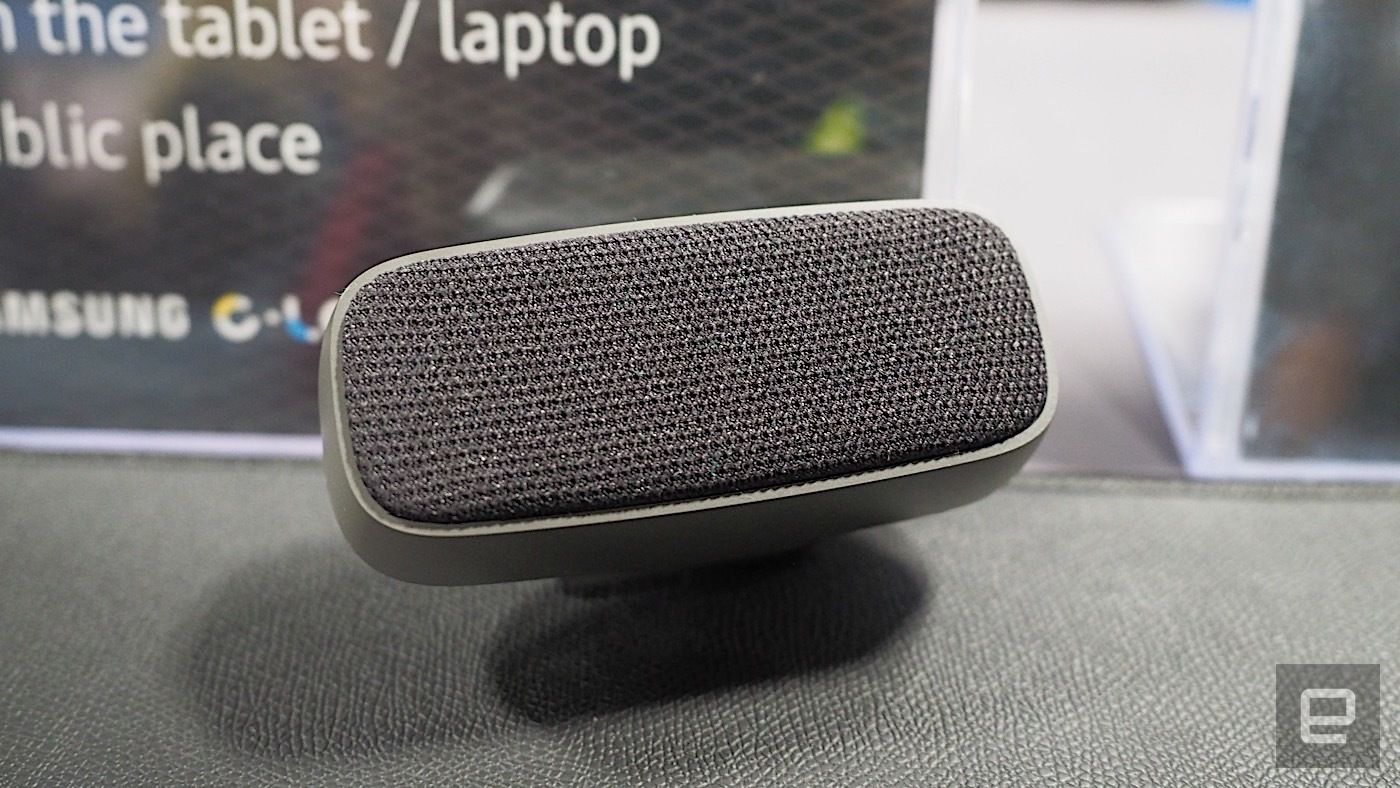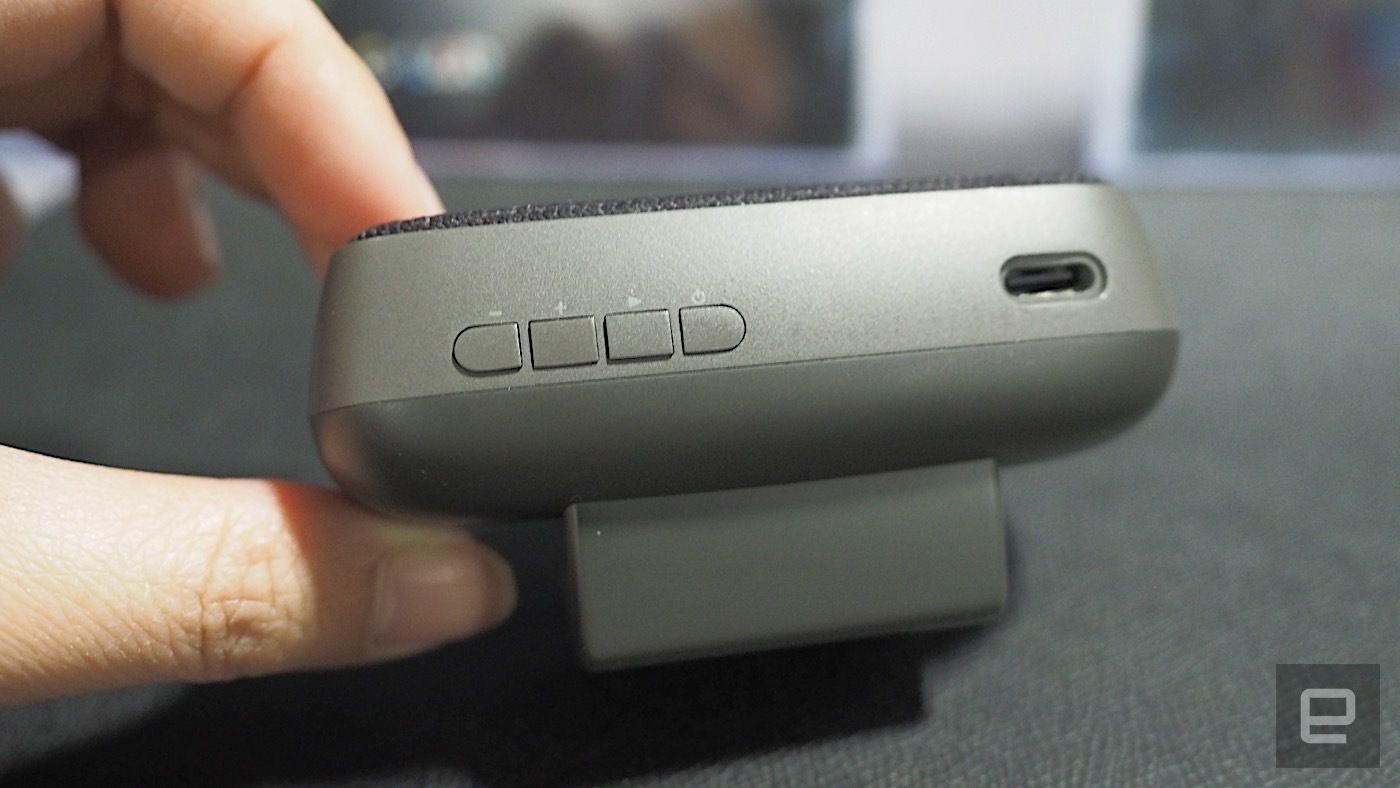 One of the biggest issues with taking your music out and about is if you don't want to wear headphones, you're going to be annoying everyone else. That's one of the benefits of directional sound, which can free your ears up and prevent you getting thumped while on the subway. S-Ray is the brainchild of Sanghoon Choi and is a member of Samsung's C-Lab startup accelerator project, which nurtures new companies.
It's hard to test devices like this on a show floor, but one of the downsides to the system is it isn't that loud. You're certainly going to notice a dip in volume compared to a pair of real headphones, or even real speakers when in use at home. The issues are one of several that the team is looking to remedy before these products go on sale, which — it's hoped — will be some point in the future.
Nicole Lee contributed to this report.
Click here to catch up on the latest news from CES 2018.